Internships
With a multitude of internships available you'll quickly become a member of our family and gain experience, skills and mentors.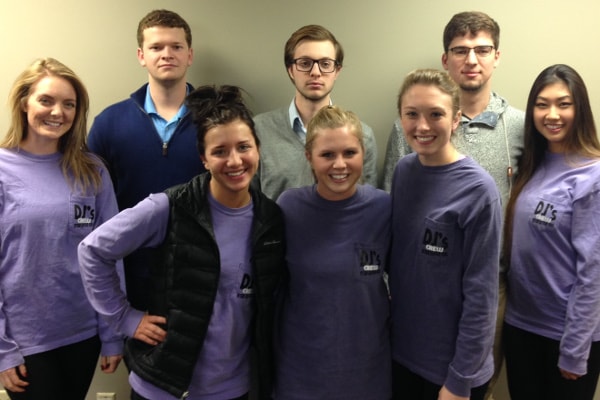 Finance
Making sure we are financially on track, these money-crunchers are one of the many key pieces to our company's day-to-day operations.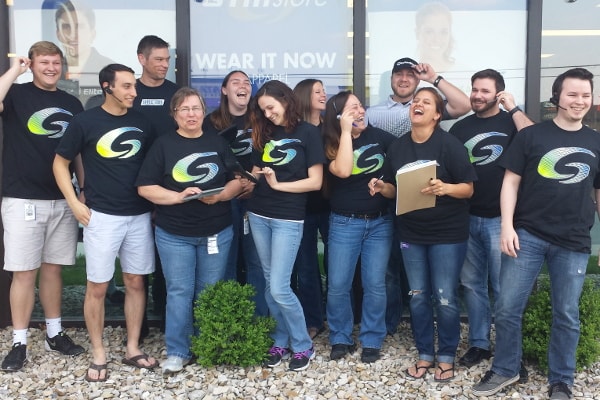 Human Resources
Your point of contact to everything Champion Teamwear, our human resource team continues to expand our company to include friendly, hard working individuals.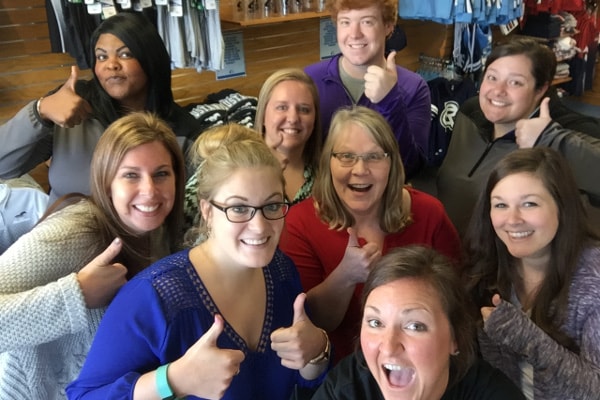 Retail
Working in the Champion Teamwear and K-State Super Stores, our retail team works with our customers in person to find the right look and supplies for any and all occasions.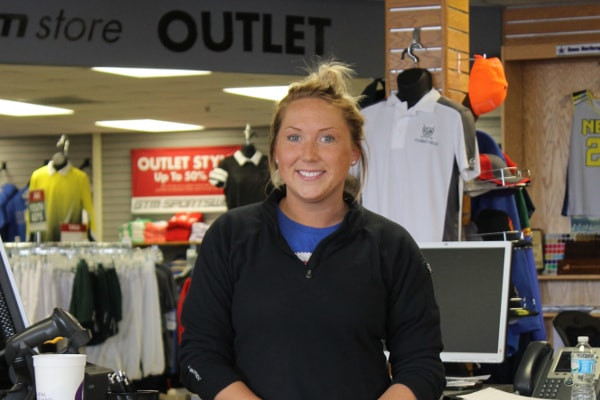 IT & Web Development
Our tech wizards help keep our customization tools and other technical programs up and running so our customers can have the ultimate experience.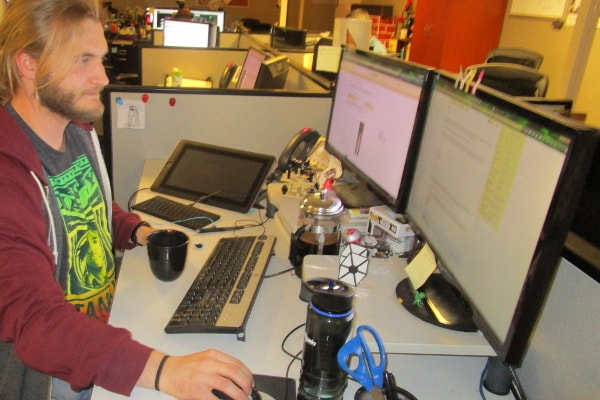 Marketing
From social media, catalogs and more our marketing team creates new and innovative ideas to promote Champion Teamwear nationwide.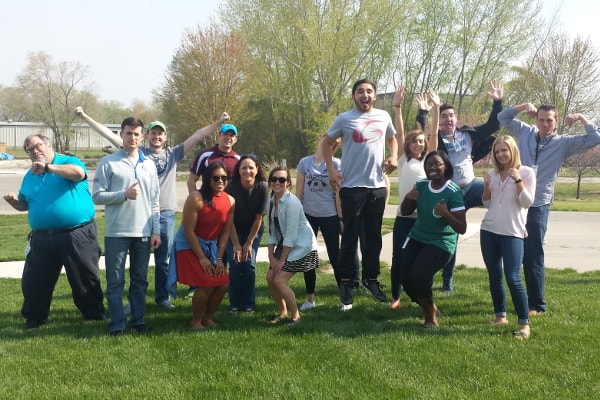 Art & Product Development
Innovators of our greatest creations, this group of talented artists are why we have new, eye-catching looks for our customers.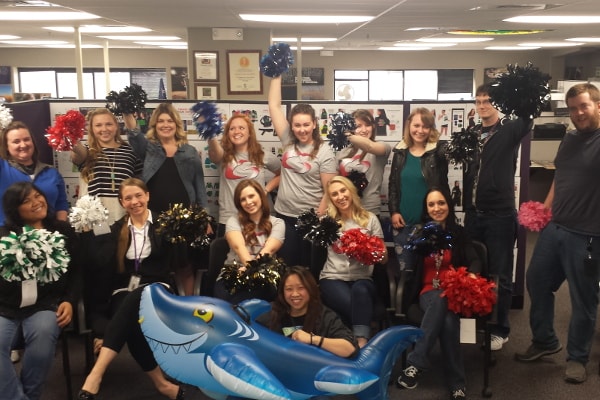 Art Production
Artistic and creative, our art production team brings to life customers' concepts and designs.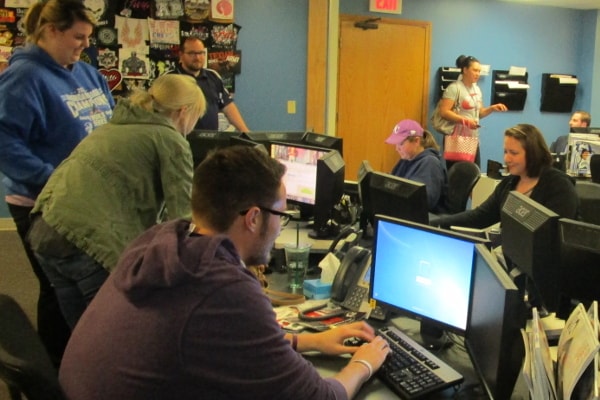 Operations & Warehouse
From uniforms, custom gear and more, these departments make sure products are produced correctly, and arrive on time.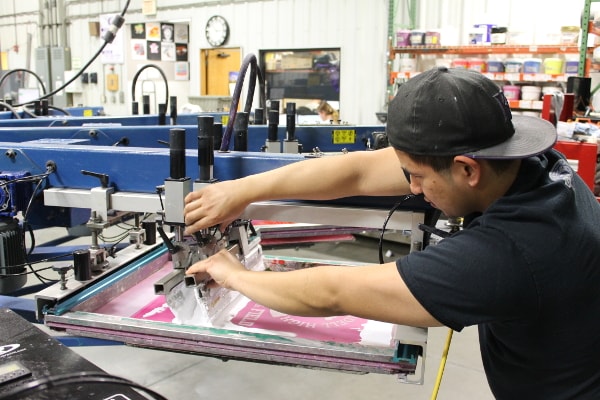 Supply Chain
The supply chain team communicates with suppliers worldwide to make sure our customers get the items they desire in a quick and proficient matter. Our supply team extends to locations in Kansas, Florida and Asia.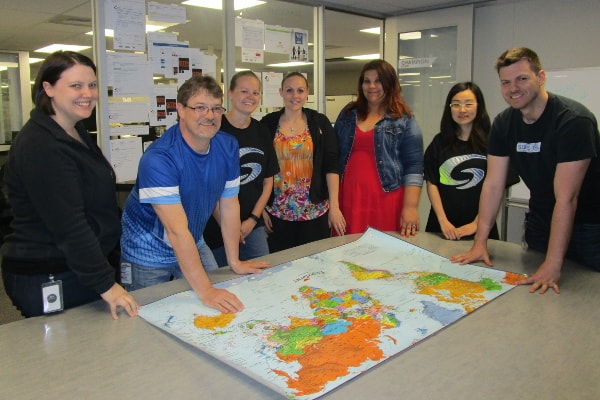 Sales & Customer Experience
As one of the largest groups in the company, sales and customer experience work one-on-one with our customers and gain a better sense of their needs to help outfit teams all over the nation.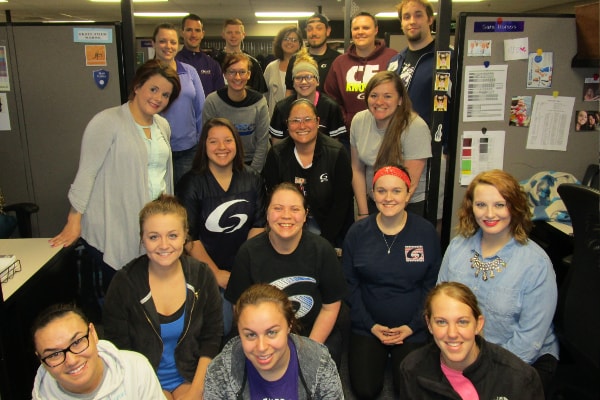 Sublimation
Utilizing the latest in sportswear technology, this department creates uniforms, warm-ups and more that are sought out by teams nationwide.