Careers at Champion Teamwear,
a HanesBrands Inc Company
Formerly GTM Sportswear
---
Mission and Culture
At Champion Teamwear, we create the ultimate experience for not only our customers… but our team too! Where no one is a number and everyone is a team member! To maintain a creative and nurturing environment we created nine core values to keep our unique culture flourishing.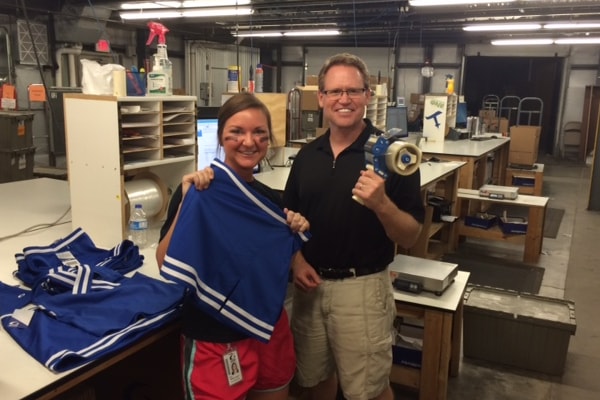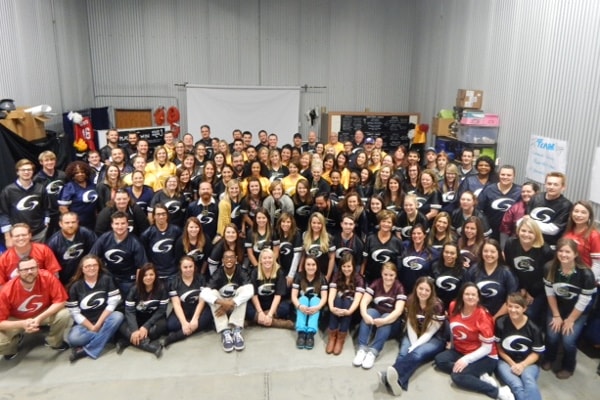 Meet Our Team
At Champion Teamwear we're family. See how we work together to create outstanding products and create strong bonds with our customers.
Job Listings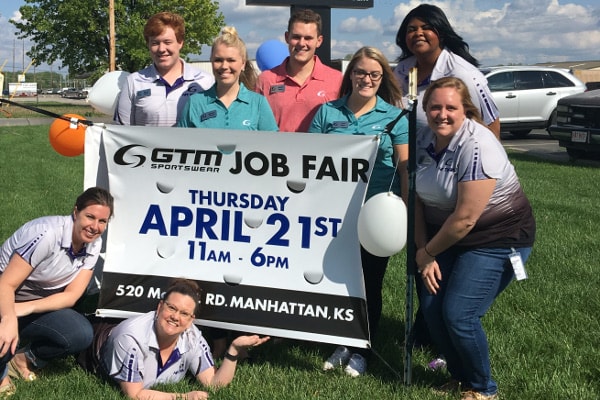 Work side-by-side with team members who will mentor you in fields such as business, art, technology and finance. Our opportunities will blow you away!
Internships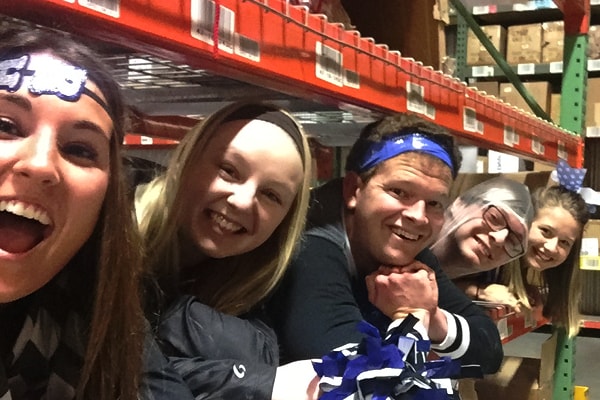 Mix and mingle with your dream job. Jumpstart your career with the finest mentors and the greatest perks.
Our Story
Champion Teamwear started out over 25 years ago as a couple of guys traveling to fraternities and sororities selling Greek apparel "on the spot," running their business out of a van. (Hence GTM stands for "Greek To Me.") Look at us now. We are an authority in the custom sportswear industry! Check out where we started and how far we've come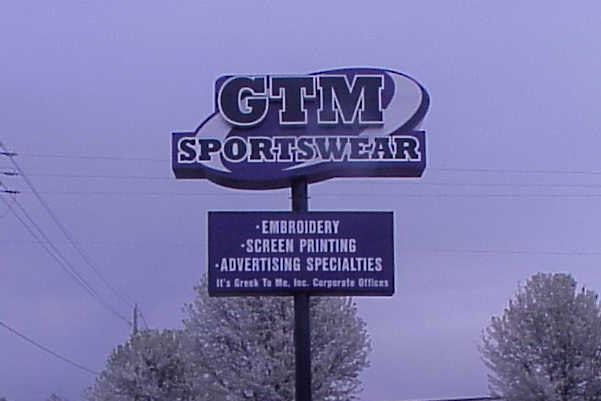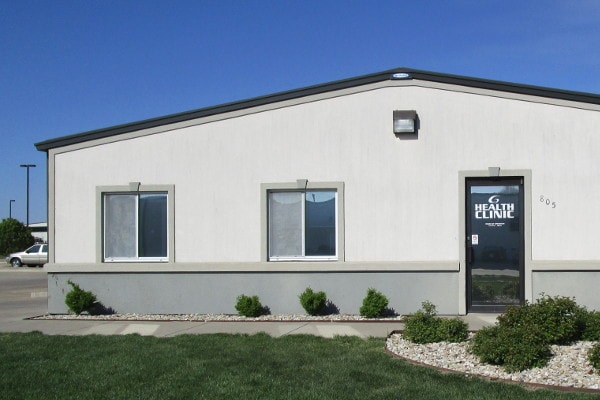 Benefits
At Champion Teamwear, we care about the health and wellness of our team members so much that we've created benefits with every generation in mind.
Our Location
We may live in the Little Apple, but we are a big community with culture and heart. Like the city of Manhattan, we are forever growing and expanding our presence in the sports market.